Welcome To Magnolia
Magnolia is a new live+work project masterfully designed by award-winning KRDB. Located on a half-acre site along East Martin Luther King Jr Blvd., Magnolia is the first mixed-use development, in Austin, that utilizes modular construction.
MAGNOLIA OVERVIEW
Magnolia represents the synthesis of extensive architecture, development and construction endeavors. Located on a half-acre site that previously held four single-family houses, Magnolia is a prototype for a "right-sized" project that is sensitive in scale to the adjacent single family neighborhood.
The Neighborhood
Conveniently located on East Martin Luther Jr Blvd., one of Austin's major East-West corridors, Magnolia has easy access to I-35 and is in close proximity to University of Texas at Austin, Dell Medical School, Texas Capitol, Central Business District.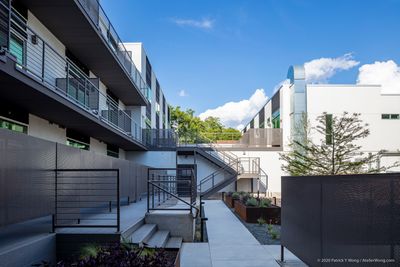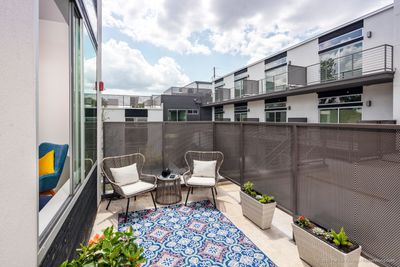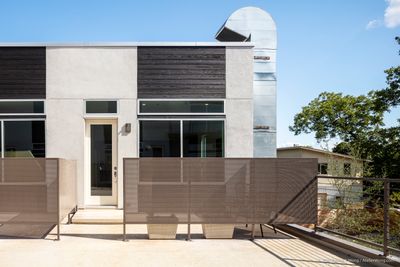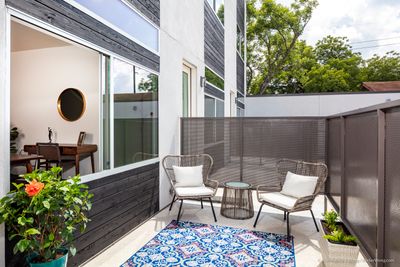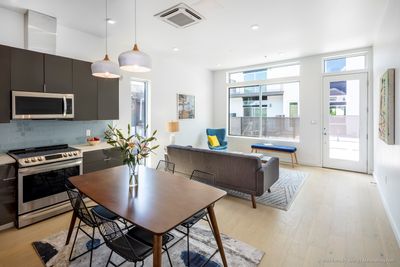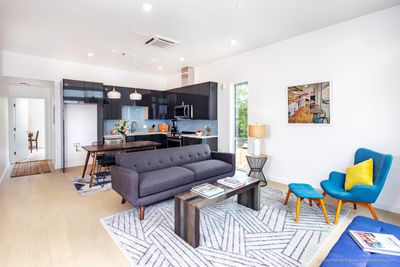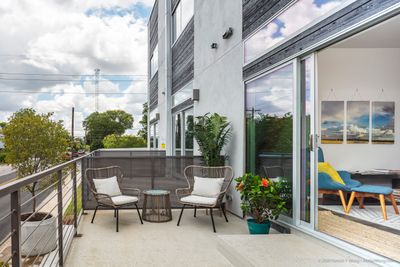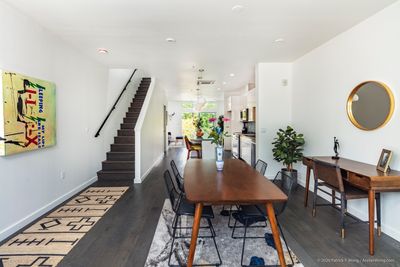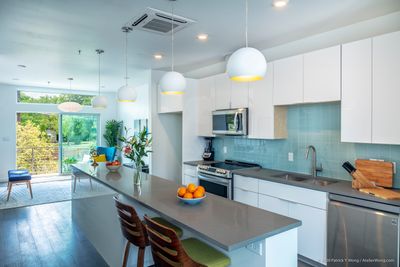 One BEDROOM UNITS: starting at $325,000
Two Bedroom UNITS: starting at $590,000